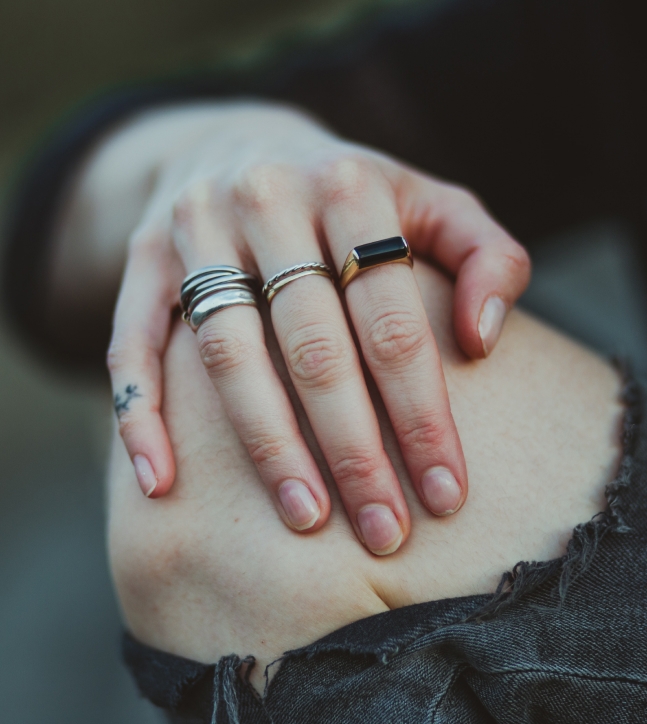 Chiropractic: Holistic Care for Your Total Wellbeing
Chiropractic care is a proven health solution for treating a variety of conditions and improving overall wellness. Using a mix of spinal manipulation, physical rehabilitation, counseling, and exercise, our chiropractic care can help with relieving and preventing knee pain.
Since our bodies work in alignment, when one area needs care another area also participates and benefits. Chiropractic care helps you achieve a state of balance in your body and mind. When there are no areas of misalignment or interference with other parts of the body there is a higher level of functioning and performance throughout your entire being.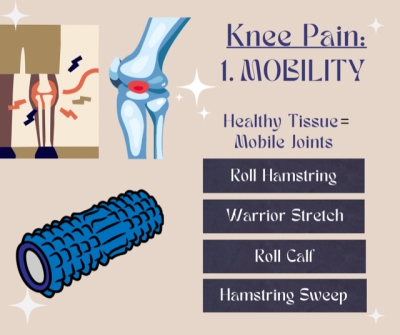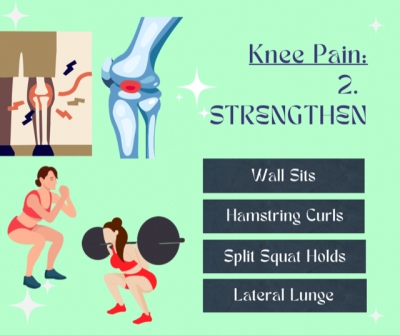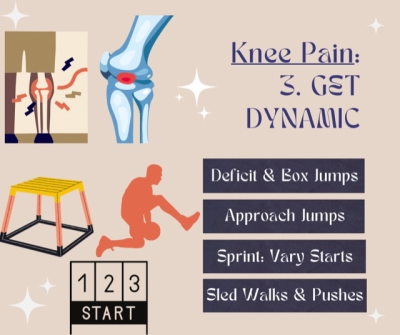 Knee Pain and Chiropractic Care
Are you experiencing pain in your knees because of daily activities? Do you have to take over the counter and or prescription pain medications to ease the aches and pains? If this sounds like you, then chiropractic care may be the answer to your knee pain!
Having an acute or chronically painful knee impedes your life in every way. Our chiropractic care program helps people with knee pain and knee injuries get back to enjoying their lives again. Yes, you can experience a new lease on life without wearing aching joints and suffering knee pain.
With chiropractic care, patients suffering from knee pain can get treatment that successfully reduces the intensity and duration of their symptoms as well as reduce their reliance on prescription painkillers and medicinal therapies.
Why Chiropractic Care for Knee Pain?
Contrary to popular belief, most of the time knee pain is caused by a problem elsewhere in your musculoskeletal system. It is not always because of trauma or injury.
If you suffer from knee pain, there is likely a misalignment in your spine, as well as in your hips, knees, ankles and feet. As your body compensates for this misalignment, it leads to knee pain over time.
The role of chiropractic care helps restore your spine to its proper alignment and helps treat the source of your knee pain. The process will help you recover your mobility while avoiding invasive surgery.
Freedom of Movement
Don't let pain and limited mobility hold you back from moving freely, playing sports, and enjoying your life. Chiropractors can relieve pain caused by inflamed muscles or joints by making knee adjustments, as well as helping with root causes that might be putting pressure on the musculoskeletal system.
By combining manual manipulations and state-of-the-art rehab and strengthening exercises, our dedicated team of professionals can help you get back to the activities you love.
Long-Lasting Pain Relief
We use a variety of techniques, such as spinal manipulation and various therapies to relieve your knee pain. We treat all knee-related problems because we want to enjoy a pain-free life for many years to come. These issues include:
Gout
Bursitis
Osteoarthritis
Dislocated kneecap
Patellofemoral pain syndrome
Tendinitis and tendinosis
Sports injuries
Repetitive motion injuries
How Our Experts Manage Your Knee Pain
Our knee pain chiropractors are experts at pinpointing and relieving your specific cause of knee pain. With our help, you can get back to sports, work, and your favorite activities. Our alternative and complementary therapies aid in reducing knee pain while improving the overall health of your knees.
Chiropractic Adjustment Our specialists perform gentle, controlled, and directed adjustments to restore optimal movement and function. This is not only the case for your knees themselves, but also any underlying causes that may be contributing to your knee pain, such as skeletal misalignment.
Shockwave Therapy We utilize Extracorporeal Pulse Activation Technology (EPAT®), which has been clinically proven to deliver relief from pain and restore mobility better than surgical or non-surgical treatment options. Results have been backed by a decade of research and counting, with over 80% of patients reporting significant pain reduction or complete pain elimination. This safe, FDA-approved approach reduces surgery costs and recovery times, so you can get back on your feet faster than ever.
Massage and Other Therapies Our chiropractor will carefully check the cause of your joint pain. Depending on the severity of the pain or injury, they'll suggest various therapies like ice/hot therapy to reduce pain or inflammation.
Rehabilitation We are a team of highly trained practitioners ready to work with you on one-to-one therapy sessions, addressing limitations in mobility, strength, and education on proper movement patterns.
Rehabilitation aims to avoid the symptoms from recurring by retraining faulty movement patterns and strengthening muscles.
We Help You Walk the Right Path
Are you looking for the best chiropractic care to end your battle with knee pain? Our team helps people in the Minnesota area get relief and enjoy freedom of movement and mobility. Our expert team of doctors, practitioners, and specialists are passionate about helping you reach your goals. We examine each patient individually and provide multidisciplinary treatments that get real results.
Whether you are a professional athlete or have a herniated disc, let Integrate Institute help you recover from your knee pain. Our mission is to provide each patient with the highest quality of care that is affordable, accessible, and convenient.
Be one step ahead, call us:
For more information, book an appointment with our specialists today.
(952) 300 - 1461